In today's digital age, technology has become essential to almost every business, from small startups to large enterprises. With the rapid advancement of technology, it has become increasingly challenging for companies to keep up with the latest developments and stay ahead of the competition. This i...
IT Outsourcing Partner
Outsourced Service
Outsourcing Model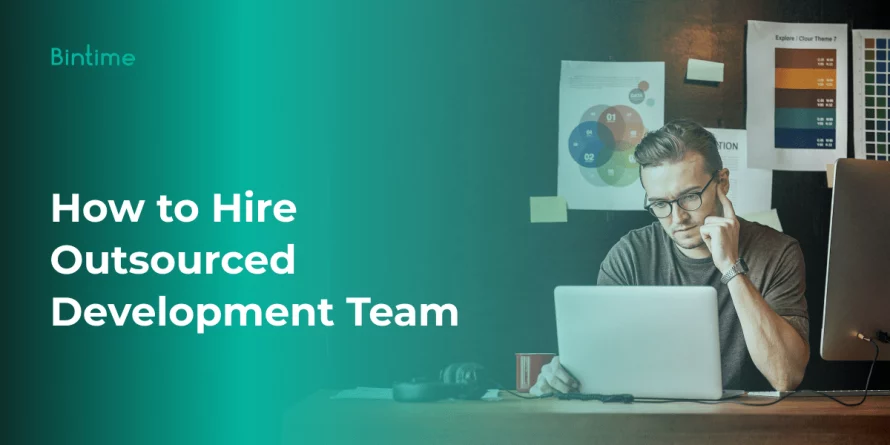 There are questions that never lose their relevance. Indeed, asking oneself how my business can become better is something one should never stop doing regardless of how successful the company is. It seems like namely the constant need for improving one's performance drives companies to look for th...
Outsourced Service
Outsourcing Model
The business world has been through a lot lately. Of course, there is no need to go over the calamities of the last three years, as others have done before us thousands of times. Yet, companies have learned new things about the markets they work in, the customers they serve, their suppliers, partner...
I agree with Bintime Privacy Policy
Outsourced Service
Outsourcing Model
If you have ever been in search of software developers for your project, you may have heard about "team extension". But what does it mean? How does it differ from similar services such as dedicated teams?We're here to help! At Bintime, we understand how difficult it can be for business owners to...